June 17th, 2015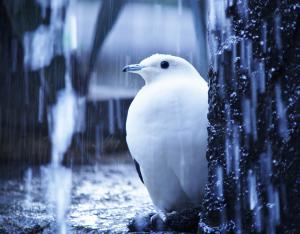 Welcome to " Al Fritz Photography "

Al Fritz is a freelance Photographer from Severn township which is north of Toronto in Ontario, Canada.
He has become very popular amongst cottagers and wildlife enthusiasts as he is well known for his Naturalistic photos.
He has a vast following and has gained Worldwide recognition for some of his work on different photography sites such
as 500PX.COM, Pixoto.com, and YouPic.com.

Spring is finally here... and some times we need to do a spring clean up. Why not update the Office or Home with a few
new photography prints for the wall.Or maybe your looking for that special print for your Cottage to put a fresh look to
- the living room before you have company up to stay this summer.
Than please take the time to see what " Al Fritz Photography" has to offer you - in Fine Art Prints.
Why not shop and save some money at the same time, yes that's right - save some money with my discount coupon!
For a limited time only... use this code "CAHDSG" at checkout to receive a 35% discount off, any of my prints...or watch
for " Promotions" which run from time to time and is a great way to save!

This is a great site - not only for some awesome prints, but you can pick and choose your own picture frames, and see how
it will look before you purchase it. There is much more here than just a canvas print or framed prints, like posters, greeting cards
and even cell phone cases - which are new for this year!

" Keep Updated" which you can do by simply by submitting your email and keep on top of "New" Promotions!


And don't forget to enter my discount code - above, and save some money at checkout. Like I said, this is a (limited time only)
discount - which runs from now and you must order before (August 21 / 2015) to receive this offer!

Thank you for taking time to view some of my work, - best regards, Al Fritz

" Let the Magic of Photography open your eyes! "